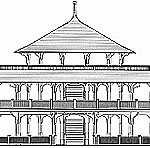 Pavilion Psychology Service Brochure 2013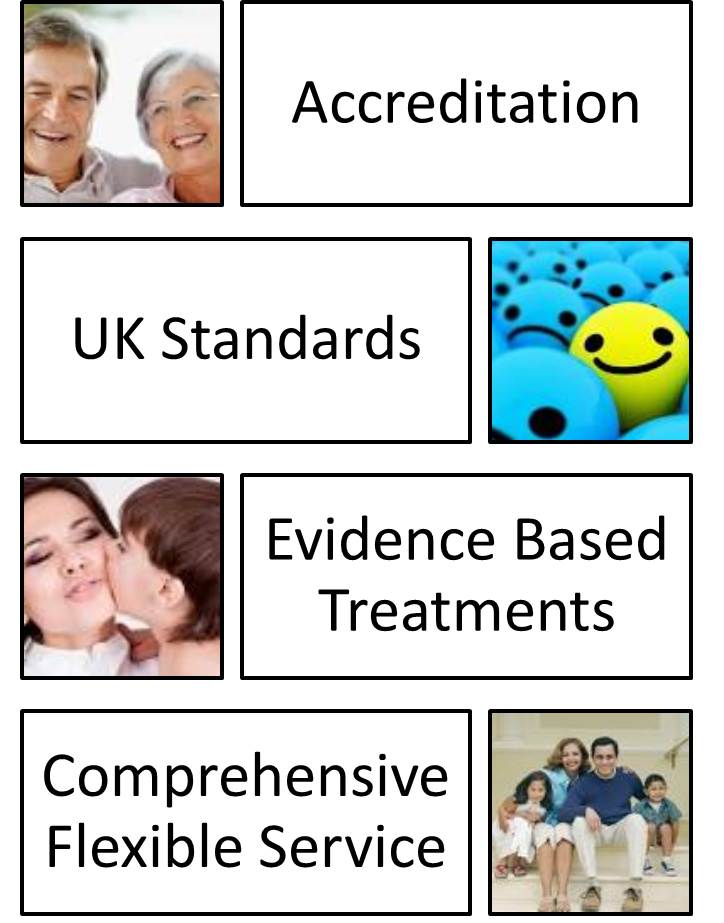 George Fenning is an experienced Chartered Consultant Clinical Psychologist.  He has worked in the public, private and charitable sectors for over 30 years in a variety of settings. These range from General Practices (GPs) and clinics to health and social care establishments and a range of hospital and secure settings.
Pavilion Psychology offers a comprehensive range of psychological treatment and consultancy services to private clients, health professionals, solicitors, general practitioners (GPs), health and social care agencies, commissioners and providers in a wide variety of locations.
in wide range of service locations
Contact George Fenning :  georgefenning@georgefenning.co.uk